When a new fitness studio was being designed and built in Germany, the studio owner had very specific requirements for the locks that were to be installed on the lockers.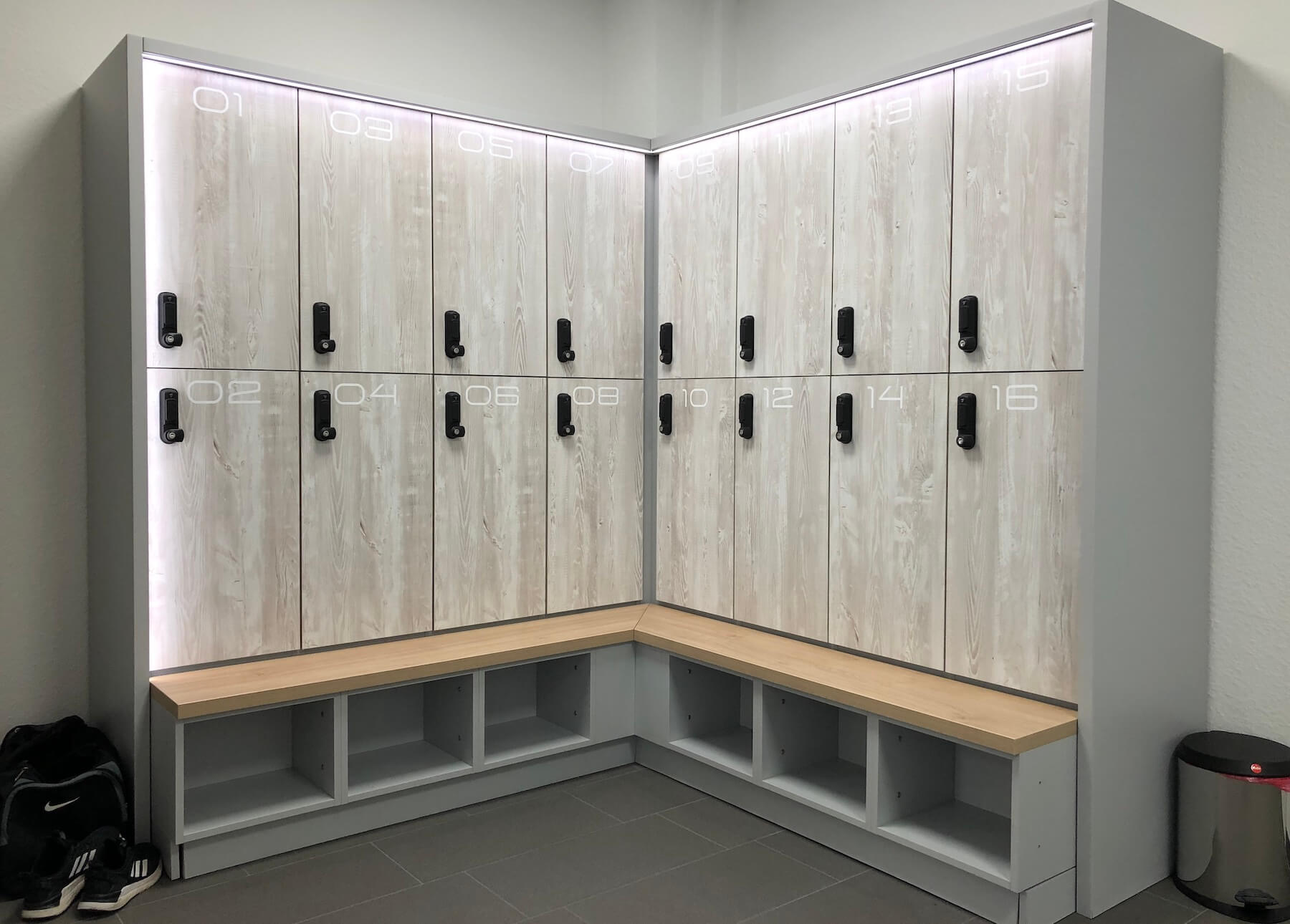 It was important that the locks were easy to use and operate for both staff and members, and it was imperative that the locking solution was keyless.
The Pulsar RFID lock offered the perfect solution as the locks provide contactless, RFID locking and were programmed to work on the same RFID frequency as the studios cards, tags and bracelets.