The new, Grand Egyptian Museum in Cairo is located on the Giza Plateau just a short 2 kilometres from the Pyramids. Once open, the museum will host about 100,000 ancient artifacts and expects to welcome 15,000 visitors per day*.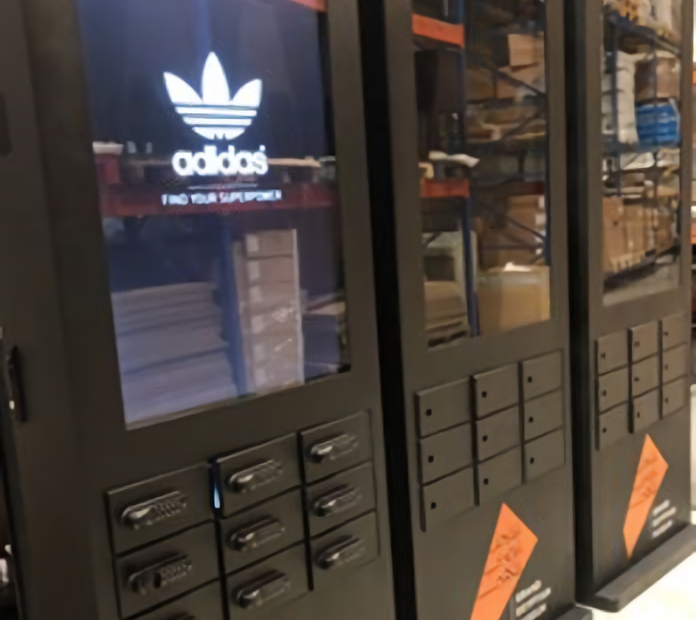 With so many visitors travelling from all over the world, the museum has a requirement for secure mobile phone charging lockers located in the visitors area.
Working in conjunction with Euro-Locks France, the best-selling Zenith digital lock was chosen as the perfect solution as it gives visitors the flexibility to use the lockers as and when required.
*Credits – Egypt Travel Blog